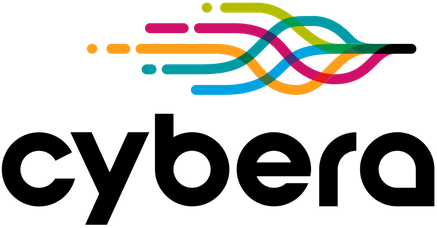 SUPPORTING ECONOMIC GROWTH THROUGH THE ADOPTION OF DATA SCIENCE
The Applied Data Science Lab for Economic Development gives Alberta companies the tools and understanding to better leverage their data.
The Lab also gives budding data scientists real world (paid) experience.
Through this work-integrated learning program, emerging data scientists are paired with local businesses to carry out a long-term data science / machine learning project. Cybera and its sector partners provide hands-on advice and expertise to help the projects succeed.
Services available to Alberta organizations include:
Development of proof-of-concept or prototype data science tools, through the "Breadth" or "Depth" program
Free introductory and advanced data science workshops
Complimentary data science assessments
Hosted JupyterHub and RStudio environments
Services available to Alberta-based budding data scientists:
Work-integrated learning projects and training opportunities
Find out more