Upcoming events

See what's happening
March 2, 2021

Special Event: Who's Who in RINSA?

March 2, 2021 1:00 pm - 3:00 pm
http://www.bit.ly/rinsaevent

Have you heard of RINSA?

The Regional Innovation Network of Southern Alberta (RINSA) is a collaborative partnership between over 10 member organizations and proudly serves the region of Southwestern Alberta stretching from Taber to the Foothills, and Okotoks to the US Border. We provide programs and resources to Alberta businesses with a focus on supports for technology and innovation outlooks.

Join us on March 2nd from 1 – 3 PM MST to meet RINSA members and participate in a virtual networking event.

To conclude the event Joshua Day Chief of AdvancedAg will be speaking about the fabulous advances and innovations that they have generated these past few years and how RINSA has helped them in their journey!

All are welcome and we are excited to have you with us for this event!

Register today to save your spot!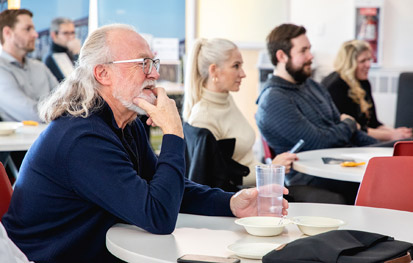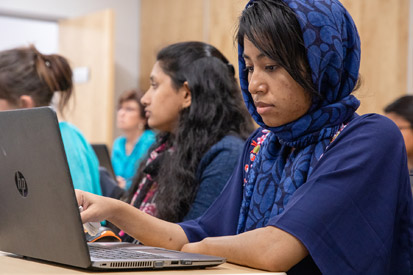 Regional Innovation Network of Southern Alberta
The Regional Innovation Network of Southern Alberta (RINSA) was formed in 2011 as a collaborative partnership between Alberta Innovates with Economic Development Lethbridge/Tecconnect, Lethbridge College, and the University of Lethbridge. It has since grown to over 10 member organizations:
University of Lethbridge
Tecconnect / EDL
Lethbridge College
NRC-IRAP
Alberta Innovates
Lethbridge Chamber of Commerce
Okotoks Economic Development
Piikani Resource Development
Blood Tribe Economic Development
Community Futures
Southgrow Regional Initiative
Alberta Southwest Regional Economic Development
Alberta Innovation Network
The Alberta Innovation Network, supported by Alberta Innovates, is a cooperative of regional networks across the province. Each Regional Innovation Network (RIN) is made up of like-minded organizations, passionate about growing the entrepreneurial ecosystem both in their region and across Alberta. RINs work to provide support, programming, and networking connections to small and mid-size businesses with a focus on growing and commercializing their technology and innovation.