Upcoming events

See what's happening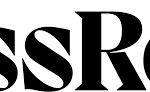 No event found!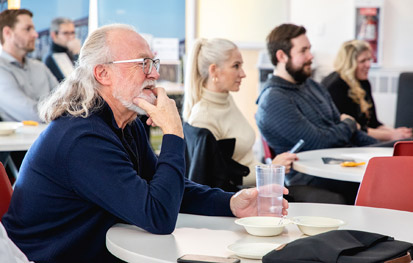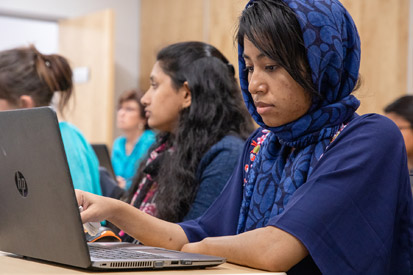 Regional Innovation Network of Southern Alberta
The Regional Innovation Network of Southern Alberta (RINSA) was formed in 2011 as a collaborative partnership between Alberta Innovates with Economic Development Lethbridge/Tecconnect, Lethbridge College, and the University of Lethbridge. It has since grown to over 10 member organizations:
University of Lethbridge
Tecconnect / EDL
Lethbridge College
NRC-IRAP
Alberta Innovates
Lethbridge Chamber of Commerce
Okotoks Economic Development
Piikani Resource Development
Blood Tribe Economic Development
Community Futures
Southgrow Regional Initiative
Alberta Southwest Regional Economic Development
Alberta Innovation Network
The Alberta Innovation Network, supported by Alberta Innovates, is a cooperative of regional networks across the province. Each Regional Innovation Network (RIN) is made up of like-minded organizations, passionate about growing the entrepreneurial ecosystem both in their region and across Alberta. RINs work to provide support, programming, and networking connections to small and mid-size businesses with a focus on growing and commercializing their technology and innovation.
Calgary | Central Alberta | Edmonton | Fort McMurray | Grand Prarie | Lethbridge | Lloydminister | Medicine Hat