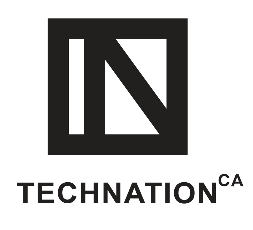 Welcome to TECHNATION's Career Ready Program!
As part of the Government of Canada's Student Work Placement Program (SWPP), TECHNATION's wage subsidy program, Career Ready supports businesses by financing their decision to hire a student for a work-term placement. This in turn creates a rewarding opportunity for the student to apply their learning in real-world settings and puts them on a path to a bright career.
The program provides 50% (to a maximum of $5000.00) of a student's pay in wage subsidies to employers.
An increased subsidy of 70% (to a maximum of $7000.00) is awarded to employers hiring students from under-represented groups:
Women studying Science, Technology, Engineering, Maths (STEM)
Indigenous students
Visible minorities
New Canadians (within 5 years)
Persons with disabilities
Students in their first year of study
Find out more